Location Map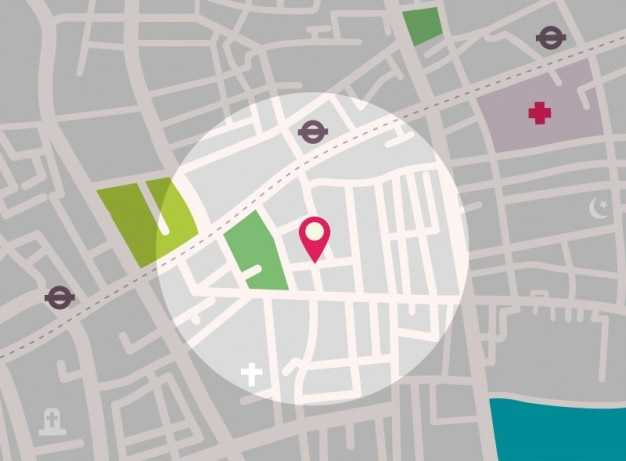 Location is the primary factor in deciding any property. Because this is the factor that will offer us a great ambience with the best infrastructure and connectivity, if the location is dragging in these facilities, the resale value will be low.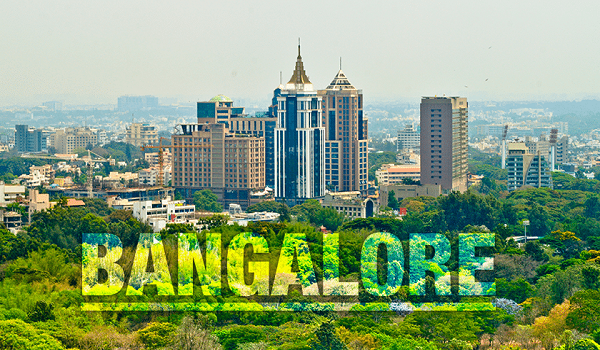 About Bangalore:
Bangalore is a place of flooded opportunities and gives us the best prospects for our future. There are diversified people present in this city for its unbiased options. People who have any educational or business background can excel in this city as many industries function well.
Bannerghatta Road
It is present in the Southern part of the city with an appealing atmosphere and climate. The dense woods in the region gives a pleasant environment and look alongside the natural lakes, parks.
Bannerghatta Road & Connectivity: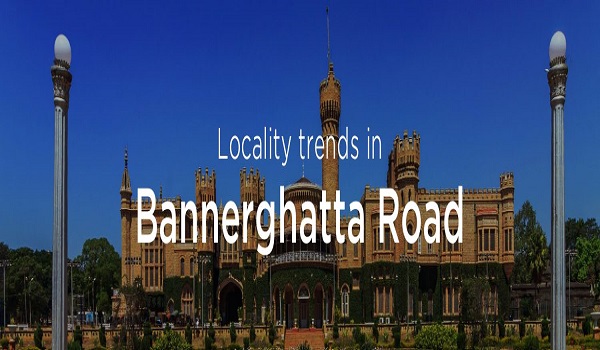 The area is a great residential location as it has excellent connectivity to places like Electronic City, Madiwala and Koramangala.
The region is witnessing a demand for the residential segment; thus, many reputed developers like Purvankara, Sobha Limited and Salarpuria Groups are establishing brilliant projects in the locality.
The proposed Metro Station adds more glam to this suburb as the connectivity will be more simple, appealing, and quick.
Real Estate Growth in Bannerghatta Road:
The region is fantastic with a great neighbourhood, atmosphere and facilities like infrastructure and connectivity to IT hub and other industrial areas. Homebuyers and investors are on the lookout for this area's properties due to surging demands.
It has increased the value of properties on Bannerghatta Road.
About Godrej Bannerghatta Bangalore:
It is developed on 33 acres to offer us a great living space with rich supporting features like a swimming pool, yoga deck, etc. The property comes with copious 1,2 and 3 BHK homes which are luxurious and well lit. The developer is consistent in high-quality materials and projects with on-time deliveries. The Godrej Bannerghatta also comes with the same top-notch quality and timelines.
It is a perfect location for all age groups as the suburb has all the core facilities like schools, restaurants, religious places and entertainment zones.
The workplace is also present in the neighbourhood, and the connectivity is exceptional.
Frequent buses are floating in this area at multiple bus stations, and the nearest railway station is Bangalore City Junction.
Frequently Asked Questions
1.
What is the site address of the upcoming Godrej Bannerghatta?
The proposed apartment segment is coming up on Bannerghatta Road. We need to wait to fetch the exact property address of this project.
2.
2. Which are the nearest landmarks close to Godrej Bannerghatta?
The proposed apartment segment is coming up on Bannerghatta Road. Still, the exact site address is unknown, so we can figure out the nearest landmark once we know this.